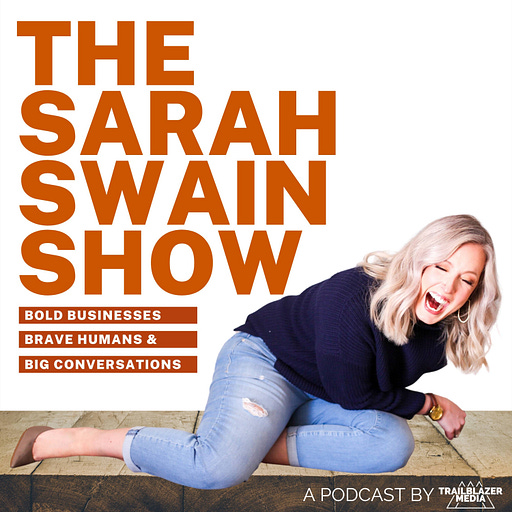 Feb 22, 2022 • 10M
001 - The Truth Behind The Scenes
Bold Businesses. Brave Humans. Big conversations. If you're looking for a space with truthful and daring dialogue, this is it.
To say the last 2 years have been the equivalent of a human pressure cooker, would be an understatement. While painful, it's been necessary for me to arrive at this place.
For business services, connect with me at https://www.businesswithsarah.com  or on Instagram
For my citizen journalism and political rants, connect with me at https://www.trailblazermedia.ca or on Instagram
Available on Spotify & Apple Podcasts!