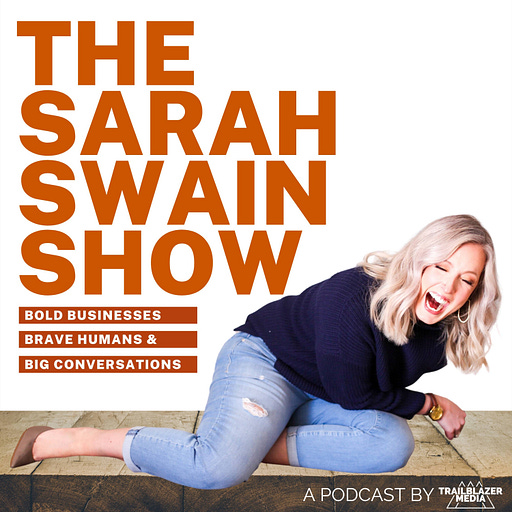 Aug 1, 2022 • 1HR 7M
012 with Sunit Kaur
Bold Businesses. Brave Humans. Big conversations. If you're looking for a space with truthful and daring dialogue, this is it.
Today I'm talking to Sunit Kaur!! Sunit is Canada's fringe minority brown girl who talks all things holistic health and homeschooling while trolling Justin Trudeau on Twitter!
We are talking about everything from the pharmaceutical industry, to the importance of gut health, to holistic parenting all the way to Sunit's epic trolling of our PM.
You can find Sunit on IG  @sunitspeaks 
And her website www.theholilife.com